I was going to write about it for a long time..but couldn't muster enough confidence to write about something so sensitive...Terrorism is not a unknown word nowadays..jus few years back ..I used to think militants and military are jus the same...but still are they different..who differentiates who is militant and who is military... who has the rights to pronounce sumone terrorists..I am just tired of seeing people dying everyday by extremists...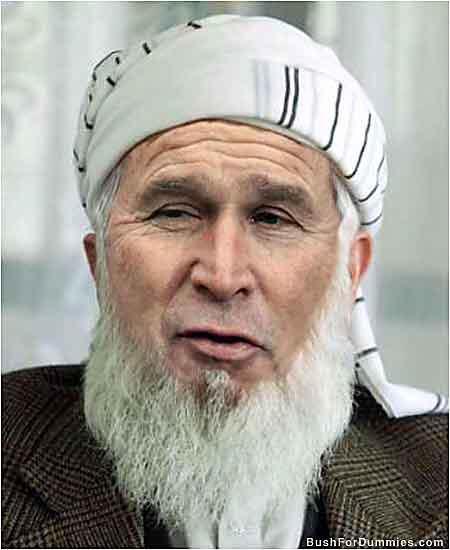 Look at America....their two towers got hit and wat they did they destroyed two other countries...only they did it in retaliation but did they really retaliated or got what they had sown?
In 20th century....America impounded Vietnam...and Russia delivered AK 47 to the resistant groups..result...America had to ran off the place ...In return wen Russia impounded Afghanistan...American trained those resistant groups and delivered them AK 47...and created a soldier against oppression and he was none other than Osama Bin Laden...sooner America changed it's strategy from pro muslim to antimuslim...due to change in their oil policies...and then Laden became their enemy...and now the war is between American soldiers and American trained foreign soldiers....and who gathered the brunts ..it was the innocent Iraqis and Afghans...
But do you know..wen the arms and ammunition is all govt controlled ..so how the terrorists are getting advanced machineries??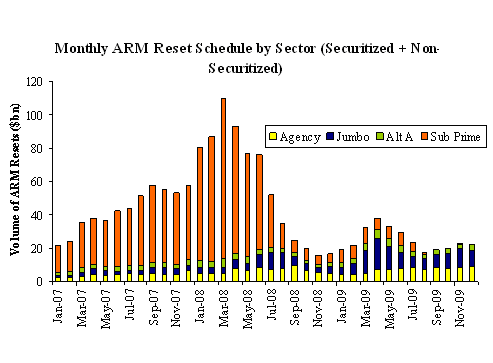 Coz America's economy is running with the sale of these killer machineries...and war on terrorism is nuthin but a machinery by which America is reaping the benefit with the cost of human lives...so this is the truth and this is how America is gaining places....and innocent peoples are killed...
Indian political scenario is also very much foreign politics controlled...
Left is being sponsored by China...congress was always funded by russia..and wen BJP caqme in power they knew the only alternate they have got is America to fund their political ambition..so wat they did is they opened a channel for America for the sale of their weapons and technologies and in return earned a lot of political benefits..and sooner wen America sawa large market here in India...they stooped funding Pakistan and started funding India instead coz Russia is no more athreat to America but China is now giving a substantial threat to America..So that's why American govt. floated the nuclear deal and the left backed by China opposed it...and since now Indian foreign policy has America as Ally..so the next target of international terrorism is now.. India..
Terrorism in India..is now so malignant that none of the Indian state remains untouched..and this BAD (Bangalore - Ahmedabad- Delhi ) strike has just shown how weak we are in front of extremists...but wat govt. is doing..nuthing..they are just playing dolls wen the coyuntry is in dire need to same extreme action that we gave to invading foreigners...so let's rise brothers and sister from our deep sleep..it is now time to fight back for our existence....