Sorry!! couldn't find any pic of blogger..so I searched in google and liked this relevant one :P
Are u gonna read or what.
.Stop ogling and read the post...
Blogging ain't any fun like before..
.......
Stop staring the girl :-||.....
Yeah!! so was saying and this is not my view but a general
view of loads of my fellow bloggers
. Many of them are already off for soul searching or are busy in their own life and some started being a silent reader which has advantage of not commenting yet getting an excuse if they miss one or two post like meself :D.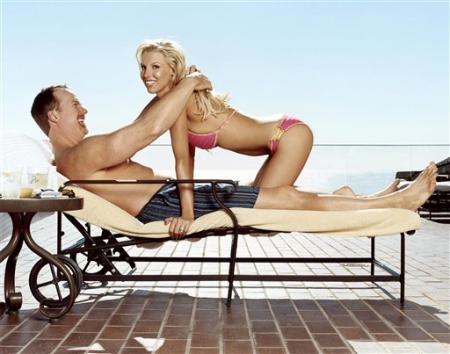 There are like 100 tags pending...
my lappy is filled with loads of posts which are either left unfinished or are too personal to be published here
but are published in my private blog. Don't worry I don't abuse you there as you already might have known by now that if I have a grudge on you I abuse you here only :D...
but I won't tell if I fantasized about you there :P
..
Ok boys !! Don't get excited...u were not in any of my fantasy.... :-|
but if u wanna be ..ewwww... let's leave this issue here only....:P
Coming to the point... so see blogging ain't any fun like before... but I won't quit..at least not in near future
Now as I promised ..Here is
another person from my blog list
...which I m gonna talk about!!
This girl when I first met here on my blog was
very impressed of my poetries
...hahahaha...that might come actually as shock to u but I
did write few rhythms and verses here and there
...
What...??? Check the tags of poetries ... :-|
But that girl is a beautiful liar... :P She writes it
more beautifully than anyone can ever
...but I always take my advantage of being a moron in poetries and
dissect her poems to pieces.
.:P ...like I asked once..who is the hero of the love poem ...ur postman ??? hahahha :P ..
She is a sweet girl and she is supa hot :P but......but damn!! if only she was not going for the world record of longest span of being committed before tying the knot :D..
Can u believe
she is hooked on with a guy for 10 years
....how can anyone do that???...same stinking pheromones for 10 years :-O..none of my relationship would ever agree to bear my stink for so long :P... and I m glad never they did..I changed 11 in last 10 years ..ok !!! 7 dumped me...but I dumped 4 ....that should get a count ...4 ain't low :-||
So coming to the point
that girl is supahot...supa sweet and knows what is the meaning of commitment
with a lil bit of poetries too :P...and she gossips with me all the time ...at least used to do all time before she thought to change herself and kick me out of her daily talking list....and believe me ..
she can gossip a lot
:P...and if I leave a chat that I have a gossip to share...she will defn reply in nxt minutes which she otherwise don't... ;-) hahahhahah
Yeah!!!

Cindy

... I was talking about you....a lil suggestion ...

you were a sweet bubbly Shakespeare better

than the smart moron u r trying to be now..

love ya... and u kno I was kidding in the part about him.. he must be great guy

...at least

having you in his life is sufficient enough

... :P hahahahhaa

Cindy

is there with the name of

Pallavini

in bloglist..

do check her out...oops her blog out ;)

Pic courtesy:

Weblink intact.....Gosh!! I won't ask permission..btw who asks anyways :P

PS:

This might be my last post for the month...as I m going home on next saturday to my mom n dad....Love you all and have a nice time...

PSS :

and since today is 9/11 do pray for the victims of that terror strike followed by a prayer for all those soldiers and innocents who got killed due the blind American retaliation...